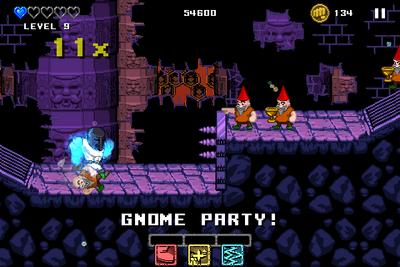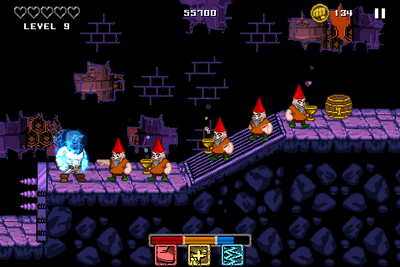 Gnome Party - Every once in awhile you get a branching path that brings you to a Gnome Party. The path is filled with little gnomes and little baskets. They don't attack and are great for maxing out your combo.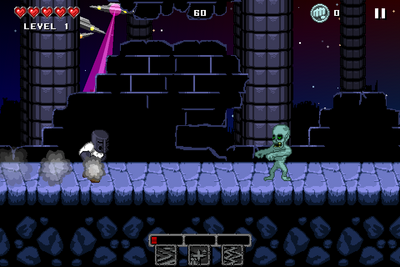 UFOs - UFOs will sometimes appear in the background and begin firing lasers towards the gameplay. Has at least a 1 in 10 chance of happening. From Madgarden: "Just a rareish background paying homage to madgarden's first iOS game release (Saucelifter!)."


Random Dude's Face - When you punch hallucinating food, one of the hallucinations is the face of Blake Patterson, co-founder of Touch Arcade.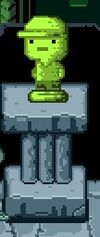 Statues - The statues you see about the game in place of vases are homages to other games in some cases. Confirmed are statues of the Temple Run idol, the robot from Robot Wants series from Hamumu/the Robot Wants Dubstep from Growtopia, and a Bitizen from Pocket Planes/Tiny Tower.